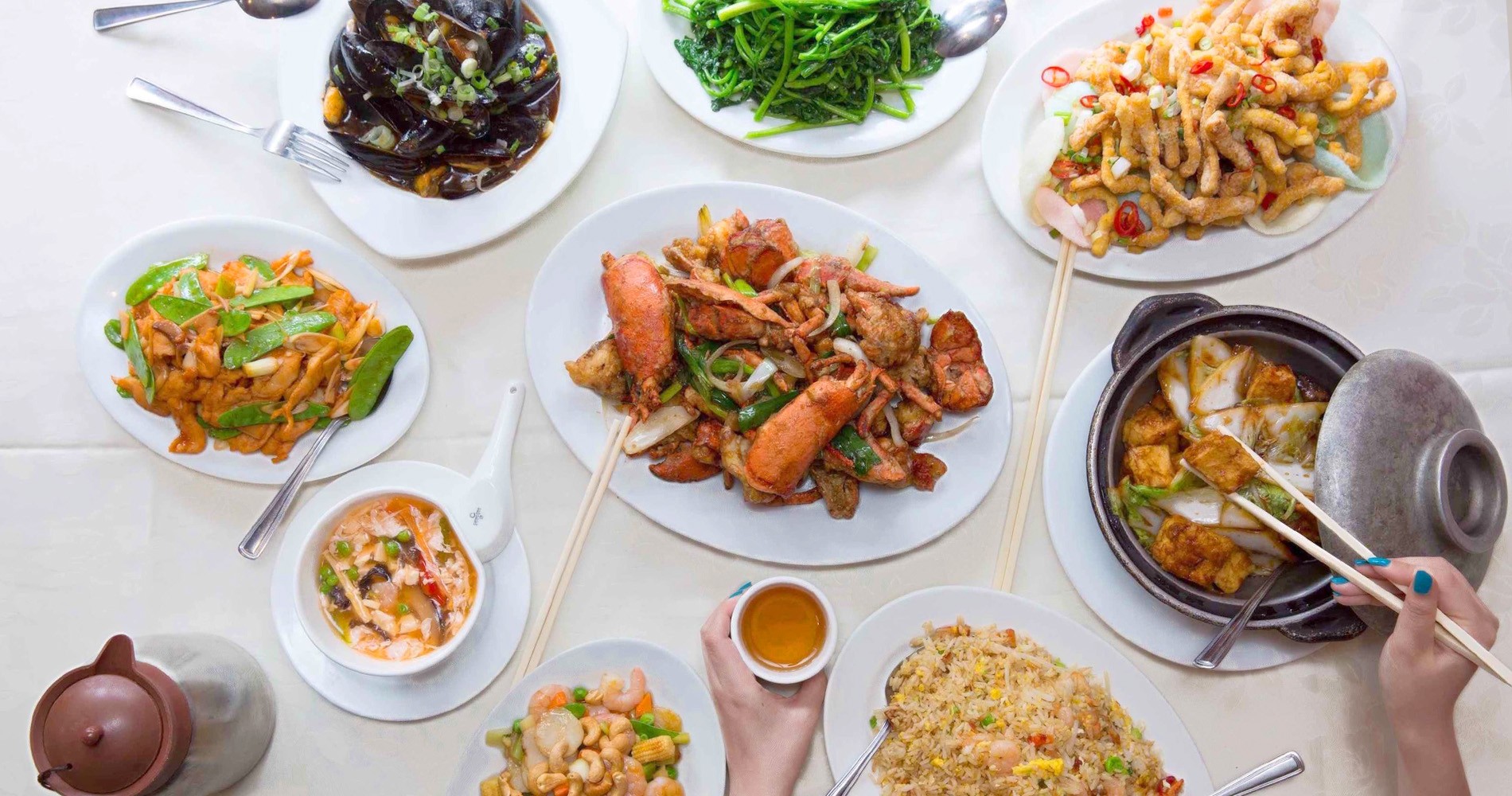 Welcome TO WAH SING
Established 1982

Located in the heart of Baldwin Village, just blocks from the AGO and other downtown attractions. Wah Sing is famous for their irresistible lobster and popular 2 for 1 lobster special for only $45.95.
The restaurant promises a unique dining experience, at moderate prices and quality service. They feature an extensive assortment of traditional Chinese dishes such as: Szechuan Chicken, Braised Duck, Mixed Seafood Chow Mein, Sizzling Oriental Style Filet Mignon and Spicy Jumbo Shrimp dish.
The dining room can accommodate 90 guests and the private second floor can seat up to 40 guests comfortably and is perfect for any special occasion.
Operating Hours
Hours may change during holidays or special occasions
Monday

:

11:30am - 11:00pm
Tuesday

:

11:30am - 11:00pm
Wednesday

:

11:30am - 11:00pm
Thursday

:

11:30am - 11:00pm
Friday

:

11:30am - 11:00pm
Saturday

:

11:30am - 11:00pm
Sunday

:

11:30am - 11:00pm
Join Our VIP List
Today's Specials
Lobster Special: Buy one get one FREE $45.95